Community Service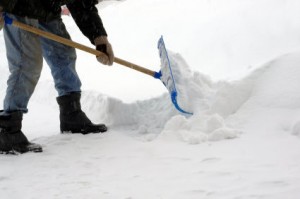 As you all know, Project D.E.E.P.'s One on One Tutoring students are required to do 10 hours of community service to graduate from our program. These hours must be completed within the time frame of our program. No summer hours will be accepted.
For the 2017/2018 academic year, service will only be accepted if completed between November 6, 2017 and May 3, 2018.
All students must hand in the completed  community service verification sheet for volunteer credit and it must be signed by the site supervisor.  SERVICE MUST BE APPROVED BY DEEP STAFF PRIOR TO SUBMISSION.
Sites/Service that are pre-approved:
Pope John Paul II Catholic Academy
St. Brendan's
Bostonian Nursing Home
Altar serving
March Madness
The Mayor's Commission on Affairs of the Elderly
The Greater Boston Food Bank
Cradles to Crayons
Leahy-Holloran Community Center
Fields Corner Branch Library
Boston Collegiate Charter School
Challenger Division
Project BIND
Although it is up to you to find your own service sites, we will post opportunities via Facebook & Constant Contact as we hear of them.