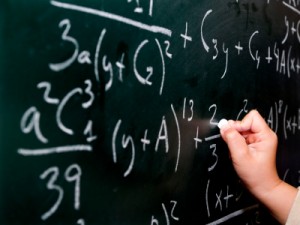 Math Support: Math is a tricky subject for almost every student.  This class is for students who are stuck on a particular problem on their homework, can't figure out decimals or for the student who just needs a little extra help in the subject. For students in grades 5 – 8.
Whatever the case might be, our drop in session is here to help! The class is held every Wednesday from 4-5pm – start date TBA!
No registration required, just stop in the DEEP office before class for proof of payment for the teacher. $5 per class. Class is taught by Mr. Merksamer.