Save the Date!
—————————————————————————————————————————————————————————————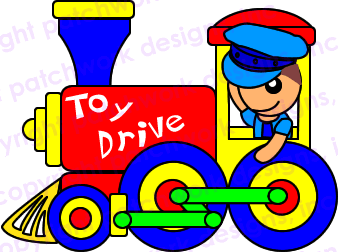 Let's help make the holiday season special for everyone!
Project DEEP is holding a Toy Drive! All donations will go to The Home for Little Wanderers.
Drop off an unused, unwrapped, non-violent toy to the DEEP office between Monday, December 9 until Thursday, December 19.
**The Home for Little Wanderers is in need of donations for adolescent boys.
One on One Tutoring Students! You will be granted 1 hour of service for DEEP with a donated toy (only 2 hours maximum per student will be given.)
———————————————————————————————————————————
Project DEEP Cares!
This past month, Project DEEP donated extra graduation and 5K t-shirts to the LHCC for their Care Package Drive to send to local soldiers overseas. We couldn't be more thrilled that these real life heroes are wearing our shirts! So grateful for all they do for us in protecting our freedom and for the
Leahy-Holloran Community Center
for doing all they do in our local community and beyond!!
Pictured left: John Delano of Dorchester. Pictured below: Paul Souza of Braintree, stationed in Yemin.