The 21st annual Project DEEP Student and Volunteer Recognition Night
—————————————————————————————————
Monday, May 8, 2017 at 6pm at Florian Hall – 55 Hallet St. Dorchester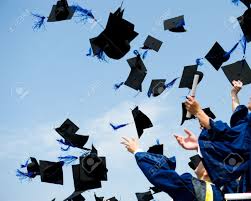 Calling all students, tutors, families, volunteers, sponsors, donors, teachers, board members, advisory board members and staff both past and present…SAVE THE DATE! Help us in celebrating 21 years of service to Dorchester families and your part in getting us to this milestone!
 Keynote Speaker: Kenzie Kent – Boston College Lacrosse and Hockey Powerhouse
Suggested donation: $25 per family
Are you or your company interested in becoming a Recognition Night Sponsor? Download the Sponsorship Card!

————————————————————————————————————————————