The 2018 "Celebrate Dorchester" Calendars with artwork by Celia McDonough available NOW!
To exist in a place like Dorchester is something that we take pride in; an area so rich with history, notable landmarks and unforgettable people, it couldn't be compared to anywhere else.  Our annual Celebrate Dorchester Calendar is a chance to honor all that Dorchester has to offer and with that, we are asking for your support.
By purchasing a 2018 calendar, not only are you showing your support for Dorchester and for Project D.E.E.P., you are making a difference in the lives of our students.  The proceeds of our calendar campaign are designated to providing summer camp scholarships for students that successfully complete our One on One Tutorial Program during the academic year. For many of our children, the Summer Camp Program, made possible through your donation, is the motivation that they need to excel in our programs.
The Celebrate Dorchester calendar is exactly that…a way to celebrate Dorchester! It's filled with tons of history and fun facts about our favorite City of Boston, not to mention beautiful beautiful artwork of many notable spots in towns by our favorite local artist, Celia McDonough!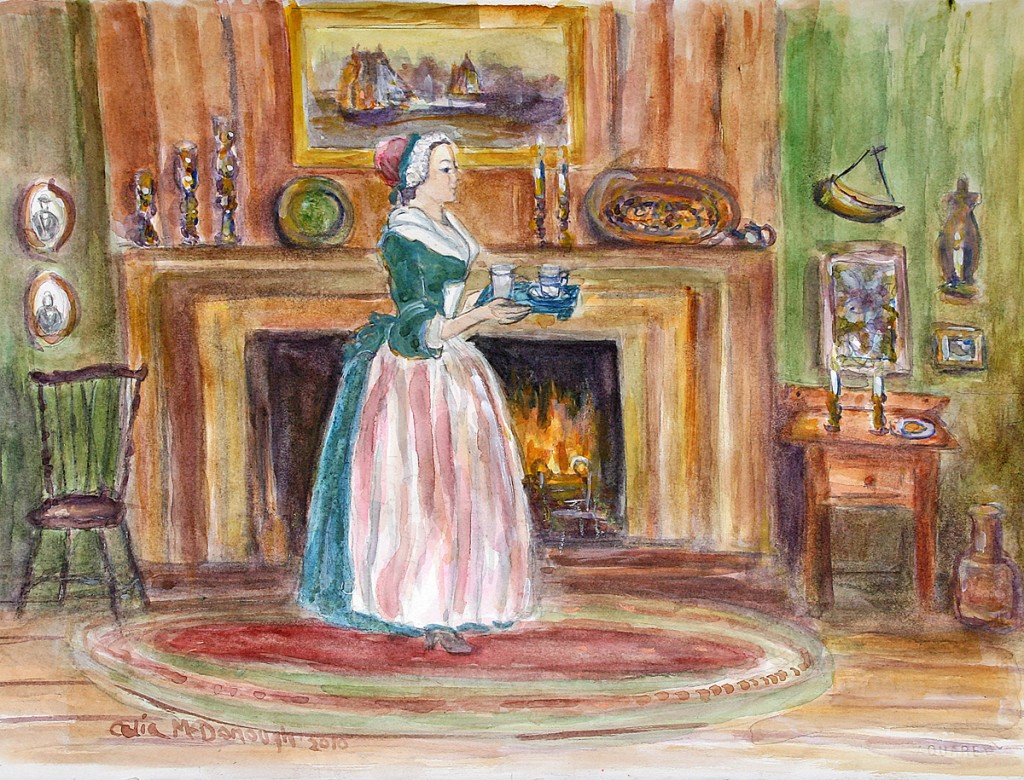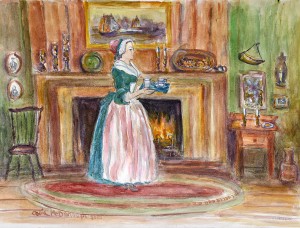 If you are interested in buying a calendar, they are $10 and available for purchase only at College Hype, Cedar Grove Gardens or Phillips Candy House in Dorchester! Hurry! Limited amount available!
College Hype
540 Gallivan Blvd, Dorchester  617-282-8883
Cedar Grove Gardens                            911 Adams Street, Dorchester
1-800-322-8582
Phillips Candy House
818 Morrissey Blvd., Dorchester 617-740-1545
About the Artist: Celia McDonough, a Dorchester resident and graduate of Boston College, also attended Massachusetts College of Art. Among her many credits are solo exhibits at Thayer Academy in Braintree, MA, Boston City Hall, Boston College and Chadwick's headquarters. Her murals have also been featured on the Boston cable TV set of The Dorchester Connection and are part of the website The Dorchester Reporter.  Celia received a watercolor award at the 2005 River Arts Festival.  Many of her works, painted over the past 30 years, can be found in corporate collections and permanent installations in places like Wells Fargo, Boston; the Mount Washington Bank; Children's Hospital, Boston; Milton Hospital; Meetinghouse Bank; and the First Trade Union Bank corporate offices.  In addition, several hundred of her paintings are included in private collections all over the United States.  Besides painting watercolor landscapes, Celia has also received commissions to paint numerous house portraits and still life paintings – often drawing on her Boston roots for inspiration.